Movin' North
Yeah, I know I haven't posted in a while, but hear me out: there's a good reason.
I'm moving to Canada!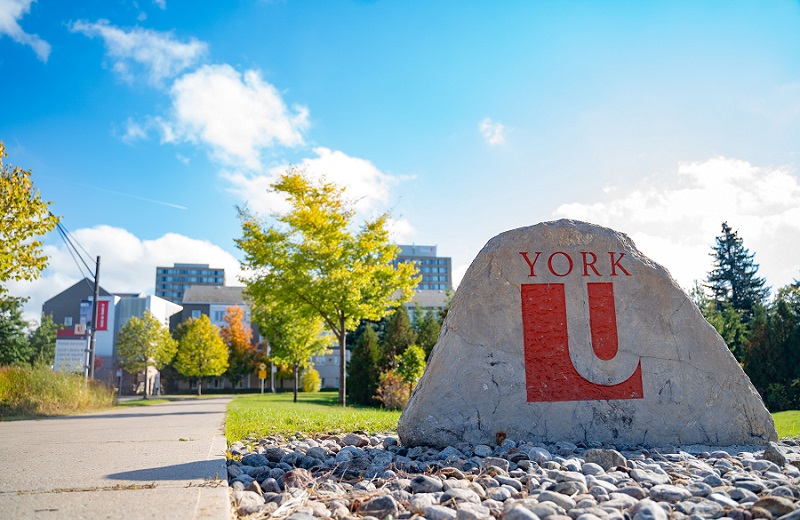 Today, I signed an offer to join York University in Toronto as the Ontario Research Chair of Digital Governance for Social Justice. If you're reading that job title and thinking "that's a really good fit for the Goal 2, ethical alternative social media book project!", you'd be right. The central project I'm blogging about here on FOSS Academic is exactly what I'd be pursuing at York.
More to come, but I just wanted to break the silence a bit – in between doing all the paperwork that comes with moving, of course!